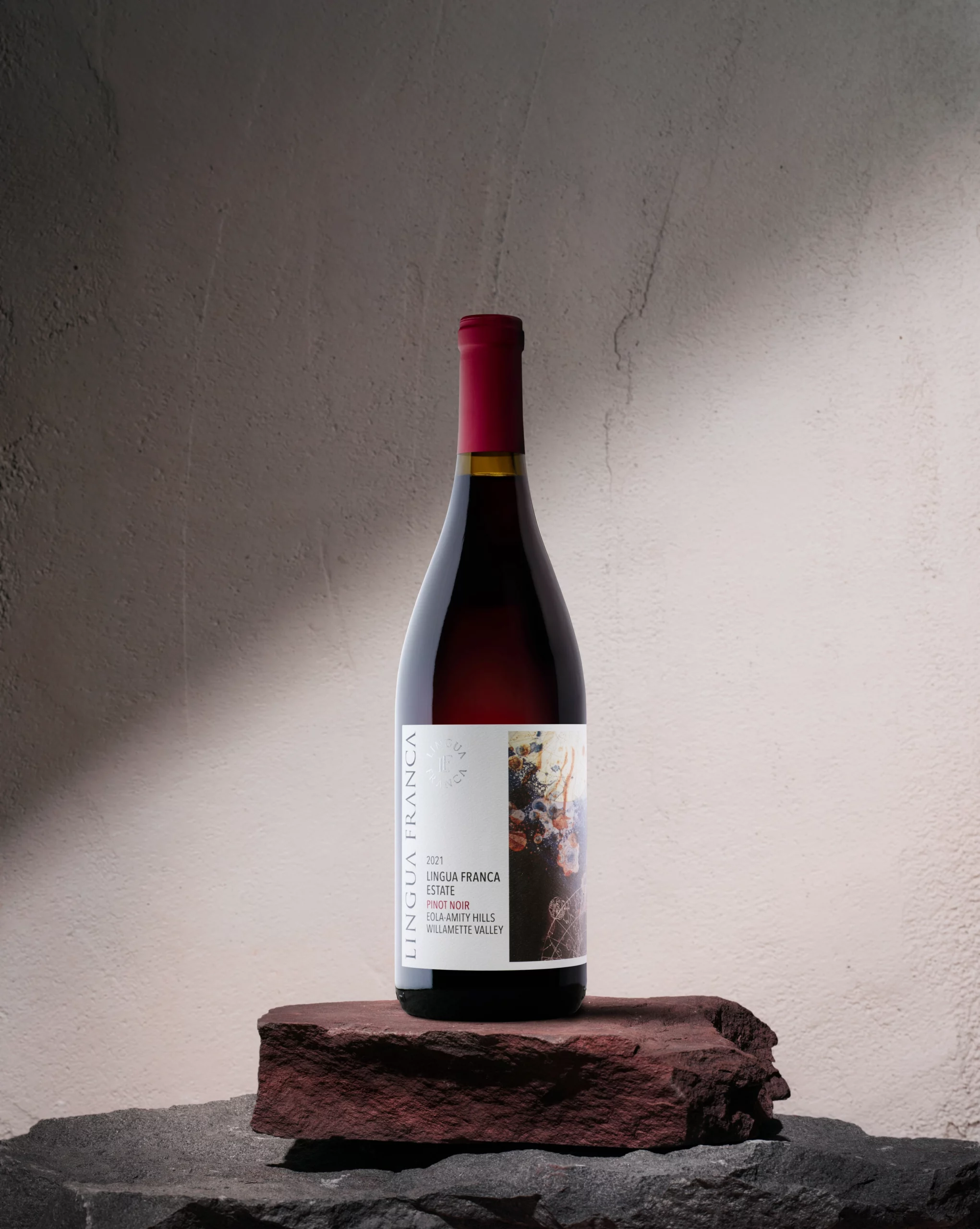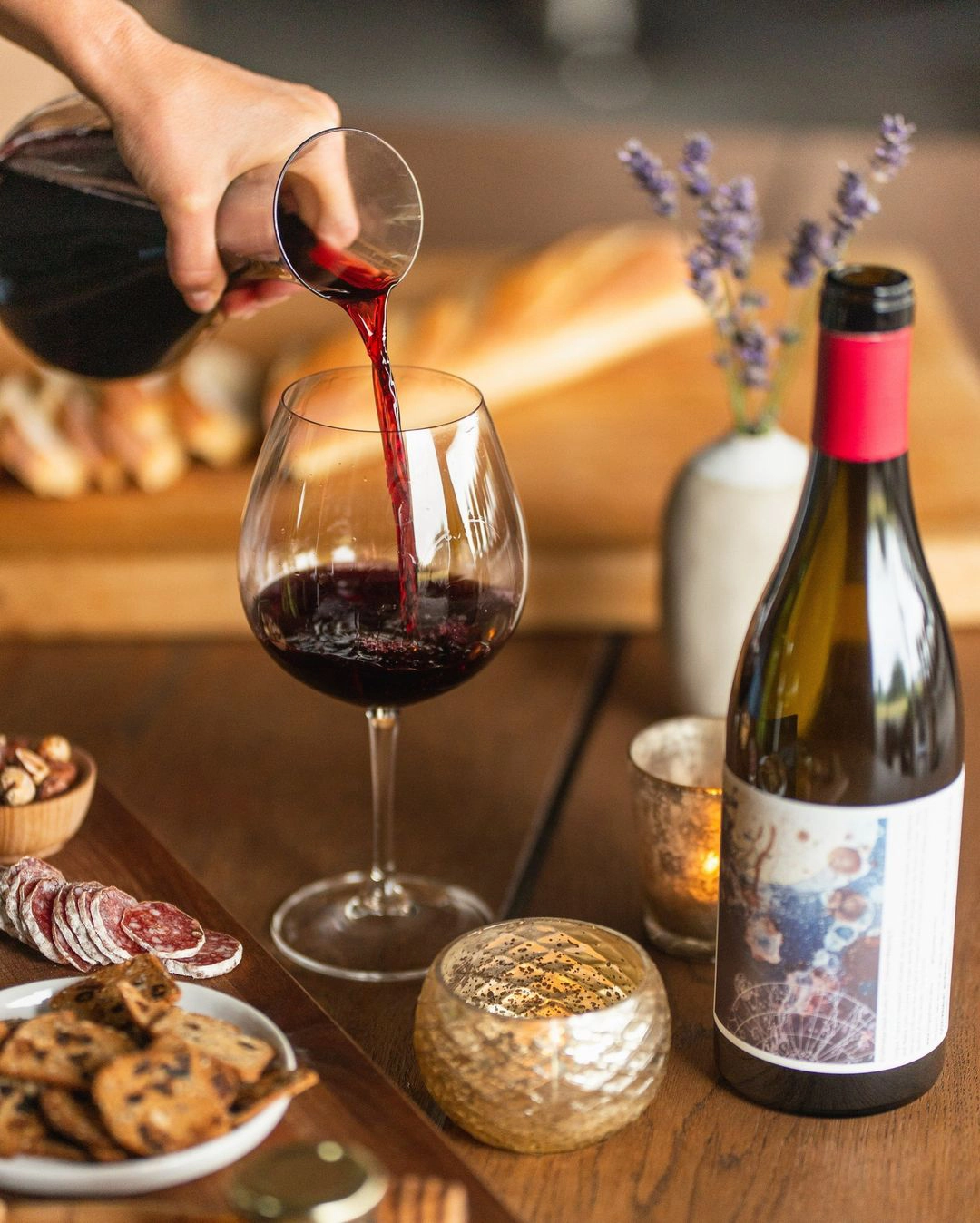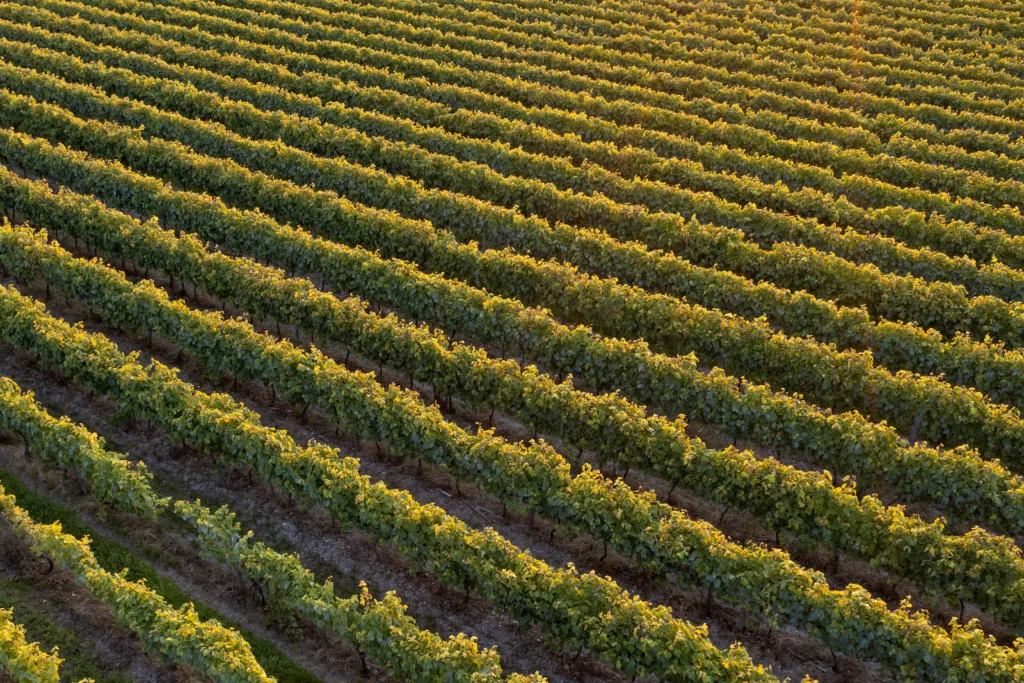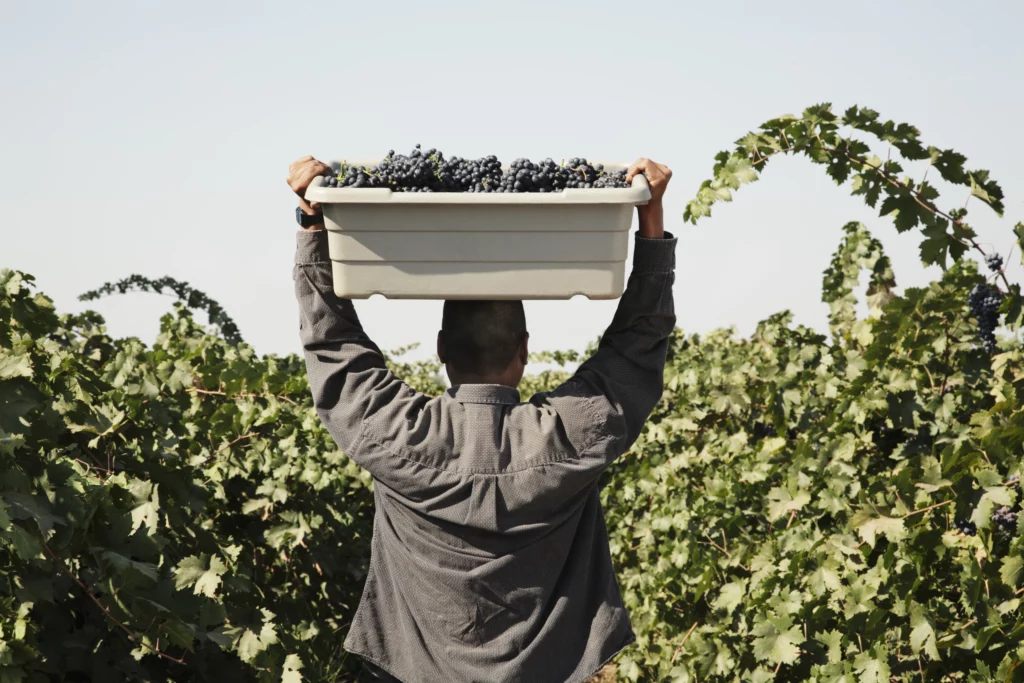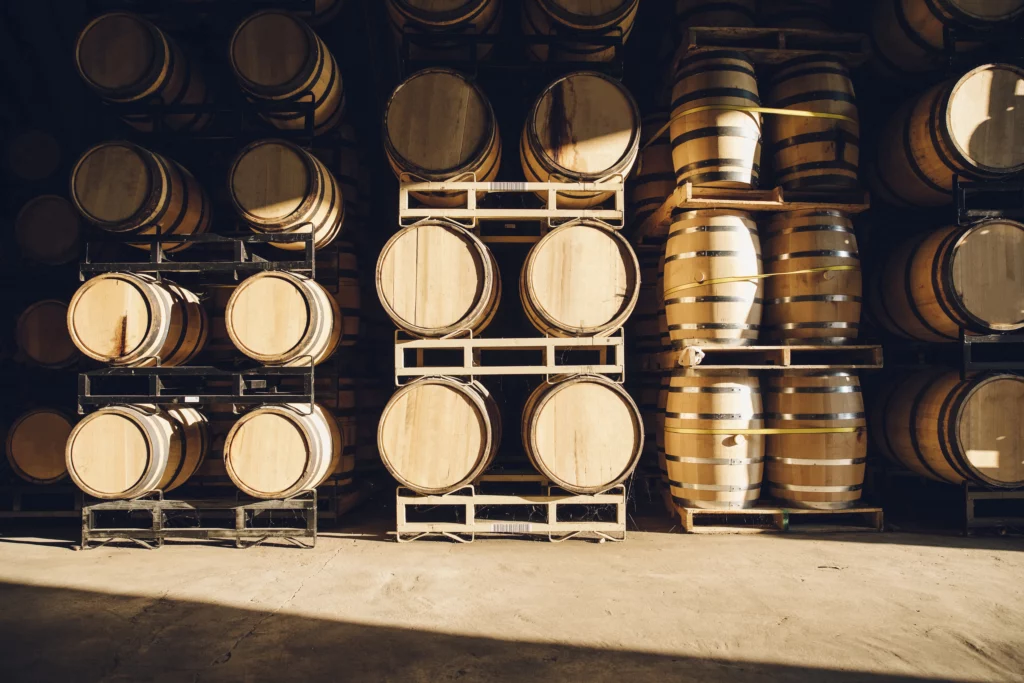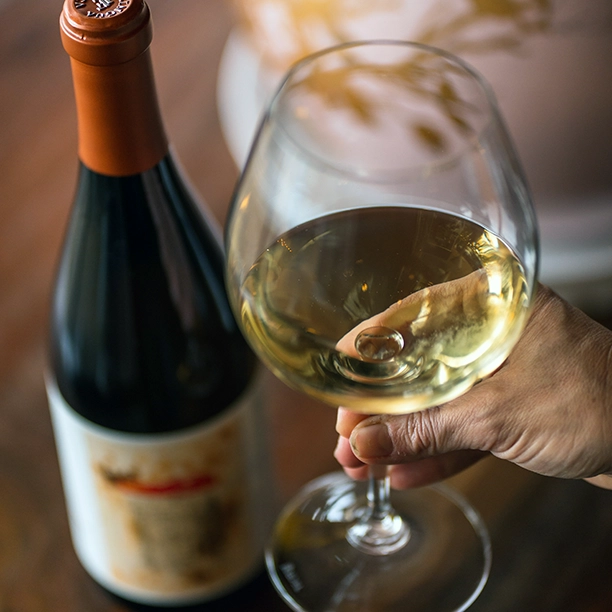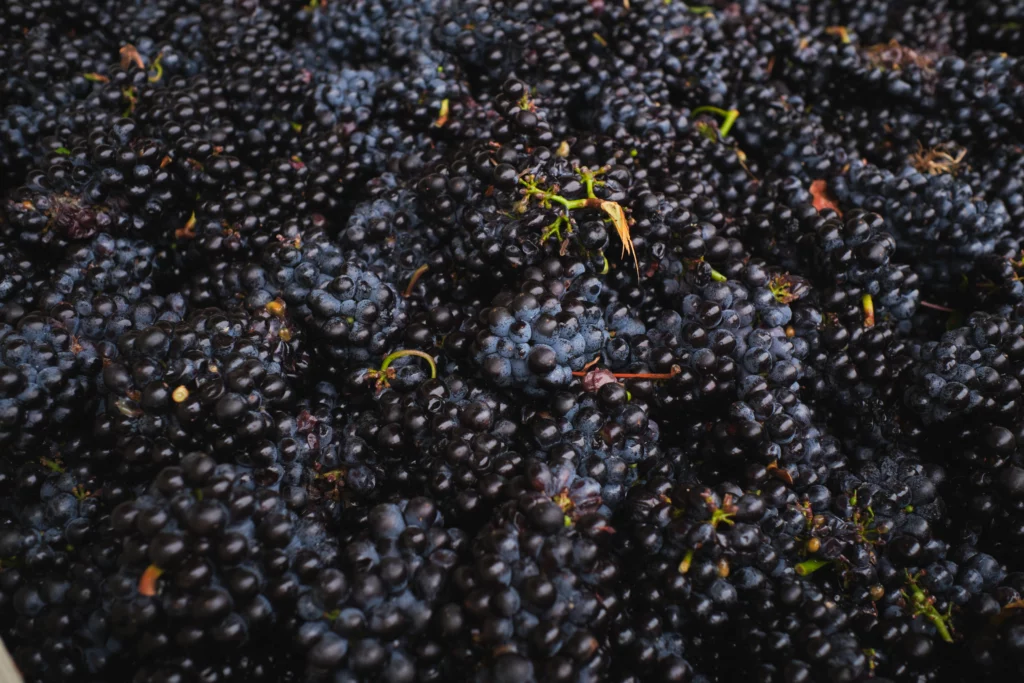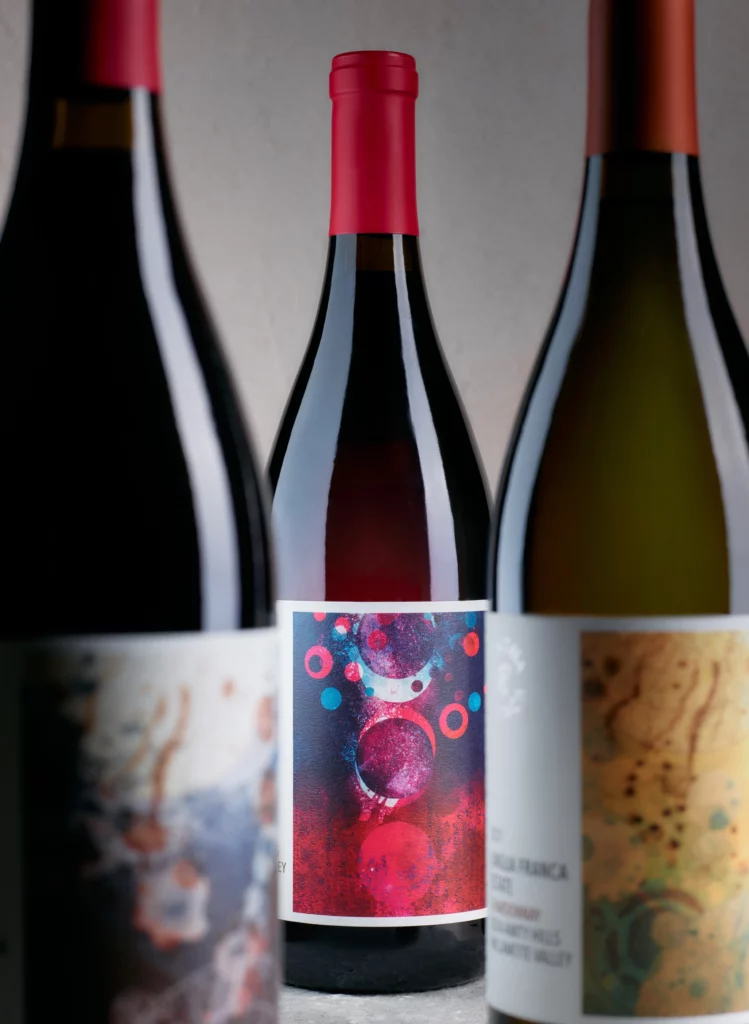 With each of our wine clubs, members enjoy three annual allocations of our wine in the Spring, Fall, and Holiday seasons for immediate enjoyment or long-term cellaring. Members are offered complimentary tastings and will be invited to attend exclusive events at our state-of-the-art winery in the Eola-Amity Hills. Our members enjoy priority access to new releases, member-exclusive wines, and limited-production bottlings.
The Estate tier wine explores Larry's intuition behind converting a derelict tree farm into one of the country's preeminent vineyards. The uniqueness of our terroir produces graceful wines of complexity that show mineral, floral, even savory elements, enveloping mouthfeel with classic acidity and structure.
Access to
Estate Tier Wines
Complimentary
Tastings for 2
Each year our cuvées are created from a blind tasting of all our barrels. These wines are the best barrels of our top parcels- the class of the vintage. These wines are collectable, ageworthy and category defining.
Access to all Lingua Franca Wines
Complimentary
Tastings for 4
Lingua Franca memberships can be gifted as a limited time or permanent ongoing membership.
If you have any questions email us at members@linguafranca.wine or call 503-687-3005. If you're ready to give the gift of Lingua Franca click the button below to enroll today!